SOCIAL RESPONSIBILITY
Ashley champions social, educational, environmental and health issues by devoting meaningful resources
to a variety of initiatives throughout our communities. Here are a few of our partnerships:
"We believe our impact on positive change is greater together, than as individuals."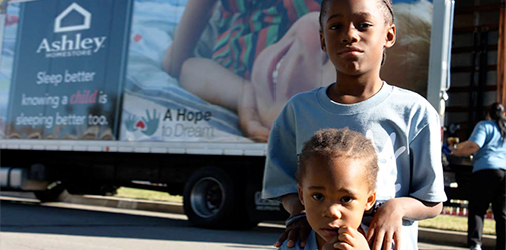 The ongoing mission of Hope to Dream is to donate beds to under-served children and raise awareness of the importance of sleep in a child's growth and development. A portion of every mattress purchase at Ashley HomeStore supports this world-wide initiative. Nominate a child at
ahopetodream.com


Ashley is proud to serve as the main sponsor of multiple art, music and entertainment events held across the country. A portion of the proceeds benefits art education in schools throughout our HomeStore communities.
"The arts have the power to enhance society with extraordinary grace and incalculable value."
- Todd Wanek, President & CEO, Ashley Global Retail
ashleyforthearts.com


City of Hope is a world leader in the research and treatment of cancer, diabetes and other serious diseases. Our financial support is accelerating the lofty goal of curing Type 1 diabetes in six years. Go behind the scenes at youtube.com/watch?v=q2gg3ggEA5E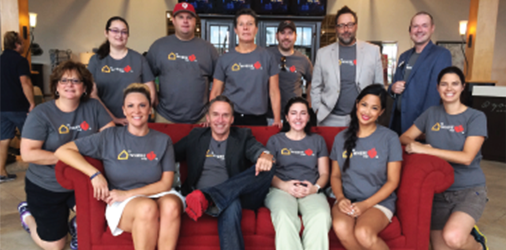 In partnership with the American Heart Association. Ashley HomeStore's Red Sofa Tour and fundraising efforts are raising awareness and contributing to the fight against cardiovascular disease, the #1 killer of Americans.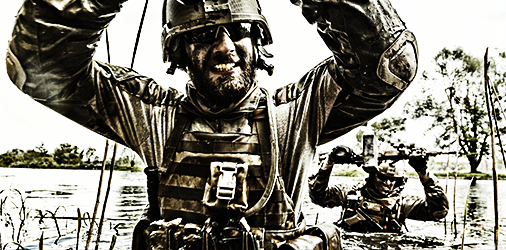 For the elite warriors of the U.S. Special Operations Forces, sleep can be a precious commodity. Through Operation Shut Eye, Ashley HomeStore has teamed with Tempur-Sealy to help each hero get a good night's sleep. We're proud to give back to those who sacrifice so much.


By investing financial resources into research with Mayo Clinic, we're accelerating the development of cell-based treatments that will delay the advancement of many types of heart defects.

Education In addition to initiating training projects, we're awarding scholarships so students can pursue multiple careers in Science, Technology, Engineering and Math (STEM) for business and industry.


Every year, Ashley recycles 280,000+ tons of wood by-products, 1,500+ tons of metal and over 540 trailers of cardboard. By installing APUs (Auxiliary Power Units), our delivery fleet is reducing emissions and fuel consumption. We are implementing sustainable practices in our factories and HomeStores and distributing 100s of trees to plant in our back yards.